Distributed Ledger Technology for Multi-Tier Payments
2019 – 2021
Background
This project represented the first attempt by the U.S. federal government to execute a blockchain-based payment. The goal was for universities that received a research grant from the National Science Foundation to have their project expenses reimbursed using digital tokens issued by the U.S. Treasury rather than cash.
Because a token's history can be traced on a blockchain, tokenization is a potentially powerful tool to bring transparency into where federal funds are going. This transparency problem is especially pronounced when prime recipients of a grant transfer funds to a sub-recipient, a process known as "sub-granting" resulting in limited to no visibility for federal agencies overseeing the grant.
Grants represent nearly a fifth of all federal spending at over $800B, yet grant recipients are subject to a multitude of systems, inconsistent data across various platforms, delayed payments, and onerous reporting requirements.
Federal agencies and grant recipients face high administrative costs for managing grants, spending nearly 40% of their time manually monitoring compliance. Despite these efforts, more than $1.4 trillion in improper payments have been disbursed since 2003.
Starting in the summer of 2019, the Treasury Department's Office of Financial Innovation and Technology (FIT) and the National Science Foundation launched a proof-of-concept to better understand if blockchain, a form of distributed ledger technology (DLT), might lessen the burden and cost of grants management for both agencies and grantees.
DLT was chosen for two reasons:
Its ability to "tokenize", or represent a real asset (a grant) digitally, and provide near real-time visibility when that asset is transferred across a disparate network

Its programmable "smart contracts" that could automate complex manual processes related to payment clearing and settlement.
After two phases, Deloitte's Ethereum blockchain prototype was been presented senior Treasury and NSF leadership and improved their understanding of technical and non-technical considerations for blockchain-based payments from the Federal government.
50+ stakeholders were engaged across eight demos, two workshops, and subject-matter expert working sessions.

15 organizations joined the ecosystem, including:

U.S. Treasury Division of Payment Management (PM) and Information & Security Services (ISS)
National Science Foundation Division of Financial Management (DFM)
Department of Housing and Urban Development (HUD)
Department of Commerce's International Trade Administration (ITA) and the National Institute of Standards and Technology (NIST)
Department of Health and Human Services (HHS)
Government Accountability Office (GAO)
Federal Demonstration Partnership (FDP) with 7 universities participating
30+ laws, regulations and policies were identified related to grant payments.
A functional clickable prototype has been made available to the public here with password fit_gps (best used through a desktop).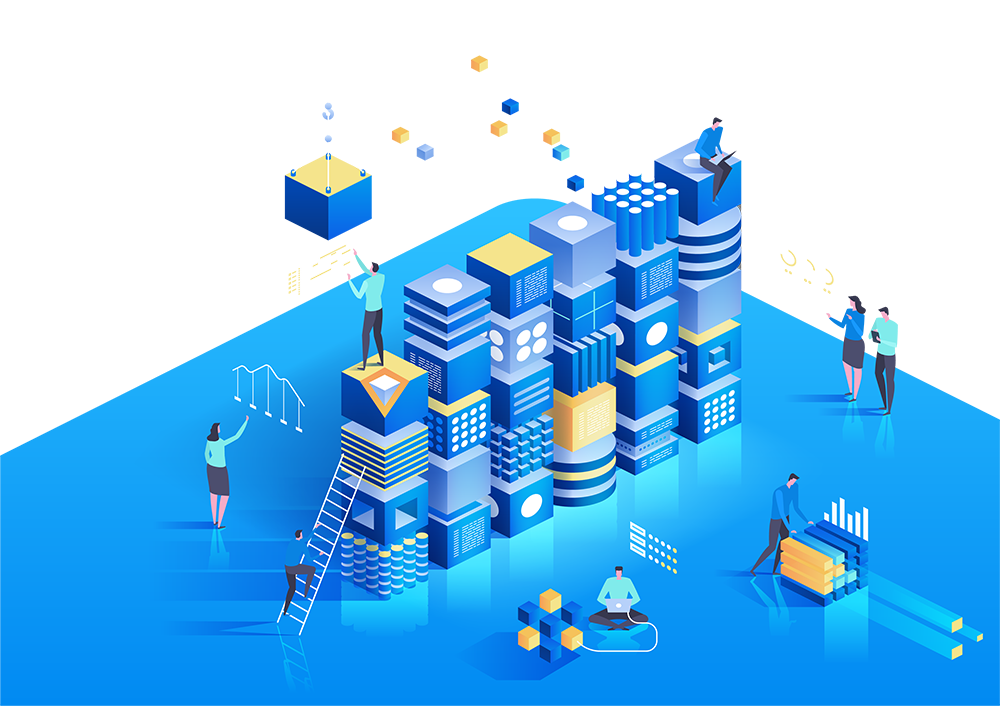 Role and Impact
Scrum Master leading agile sprint planning sessions in JIRA, daily team stand ups, and bug testing and documentation for the blockchain prototype.
Led a policy and technical research workstream to create a landscape analysis of tokenization methods, digital wallets, blockchain protocols, legal, regulatory and technical barriers, and a current to future state roadmap.
Facilitated technical and functional workshops as well as live solution demos to clients and stakeholders, including the Assistant Commissioner of the Treasury Department's Division of Payment Management and the Deputy CFO of the National Science Foundation.
Helped write and win more than $2 million in Federal proposals as well as publish a paper in the Journal of Government Financial Management to continue these research and development efforts in partnership with Treasury and NSF.
Read More: